Choose from our most popular plans
Get the flat rate plan that works for your business.
Choose Your Company Size:

Starter Plan
---
Free
Billed Annually
Get started with baselining your data.
Specialized Products
---
General Survey Tool
Advertising
and more...
Learn about additional products to support your organization.
How Diversity Window Works
Transform data into powerful, long-lasting change.
Collect diversity and inclusion data
Establish affinity groups
Establish a Diversity and Inclusion public presence
Diversify your sourcing
See real-time data
Get best practices support and consultation
And much more...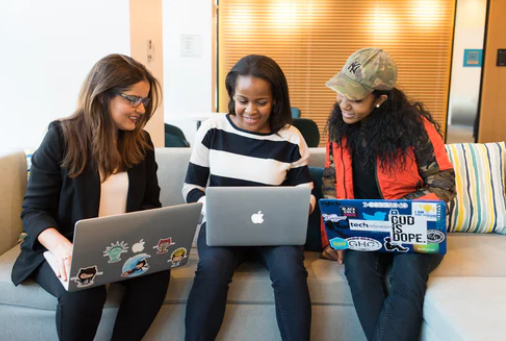 The internet connection seems to be offline. Kindly connect to internet and try again.